New Gallery - 2 eps of Dark Matters: Twisted But True.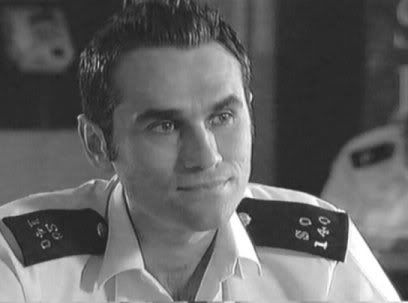 This site is dedicated to the varied career of UK-based actor, René Zagger.
From early roles such as "Grange Hill" and "Up The Garden Path" to "The Bill" and "Night Junkies", he's played a series of multi-faceted and entertaining characters.
Thank you for visiting the Zoo and supporting René's ever-delicious and fascinating career.
...Yes, even the one-handed typists desperately looking for the Zoo Dream Team - bless you, you little devils. ;)
Many thanks to Kym for the name!
* This site is purely fan-run and not for profit.
* I have no links to him.
* I endeavour to give all credit to other sources of material, and will remove anything that a copyright holder requests.
* All text is mine. All screen-caps are taken by me, unless otherwise stated.