10 Days To War - episode 5 "Blowback" (2008)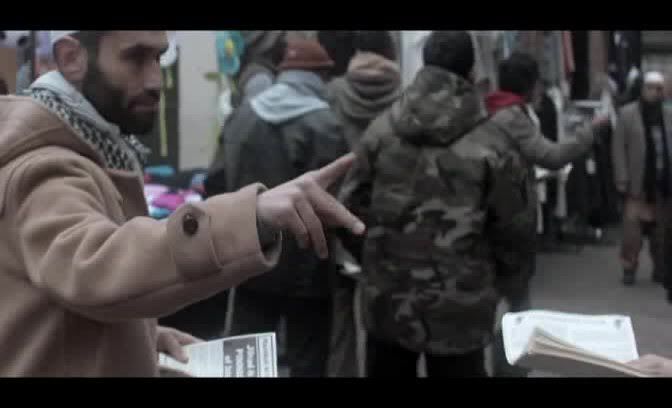 René Zagger appeared in this BBC mini-drama about the events, big and small, leading up to the invasion of Iraq.
He played Omar, a militant Islamist in Berkshire trying to lure young Mulsim Brits to join the
jihad
against the invasion of Iraq. A tense confrontation occurs as one man tries to convince his cousin not to get sucked in.