Casualty@Holby City(2004)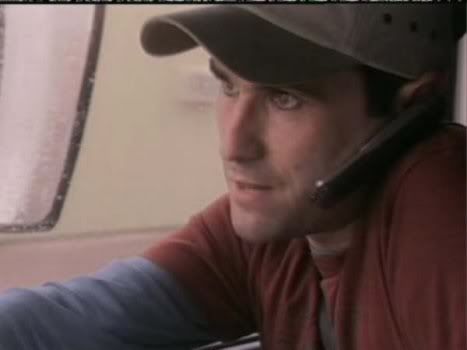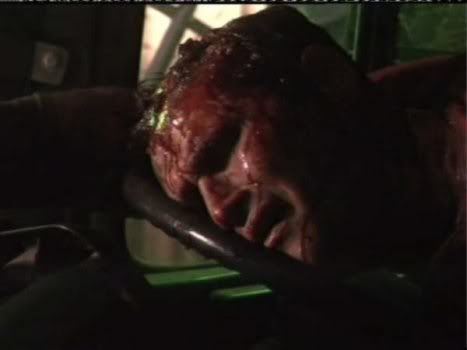 All tanker driver Bob Smith wanted was to get to Holby in time for the birth of his first child.
Instead, he crashed into the hospital, causing a tragic chain of events. Badly injured, he desperately fought to stay alive until he could see his baby.
Then there was the slightly inconvenient fact that the child was black...*oops*
A bit of subterfuge was needed, so a borrowed baby was presented to Bob - who at least died with a little joy in his heart. Awwwww...
Caps credit : Kym