Dangerous Lady (1995)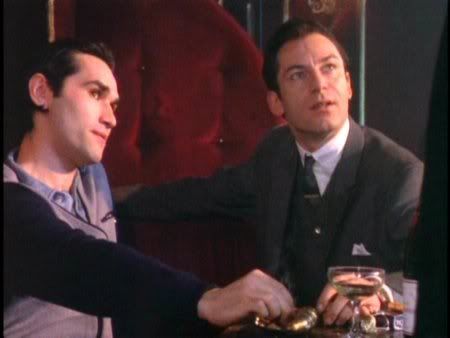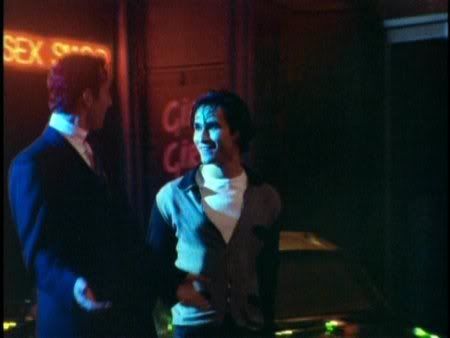 Set against a gritty 60s underworld London, Dangerous Lady was a 4-part mini-series adaptation of Martina Cole's best-selling novel.
Jason Isaacs as Mickey Ryan led his brothers and formidable sister, Maura (Susan Lynch) in building a crime empire.
René played Johnny, Mickey's ultimately duplicitous lover - a fairly small, but pivotal role.