Dark Matters: Twisted But True - S02E09 - Salvation by Starvation (2012)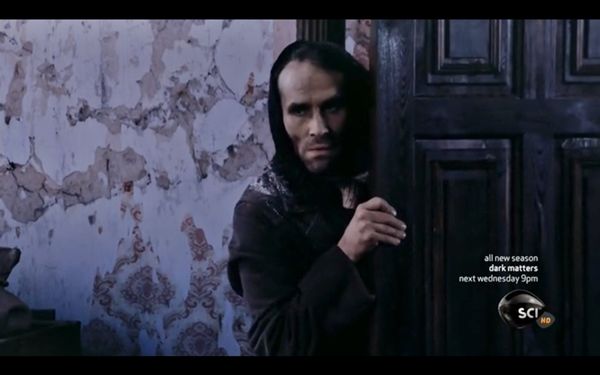 In this anthology of strange and unusual stories from science, René played a thief, desperate for food for his family during the siege of Leningrad. He finds a store of valuable seeds that Russian geneticists have saved.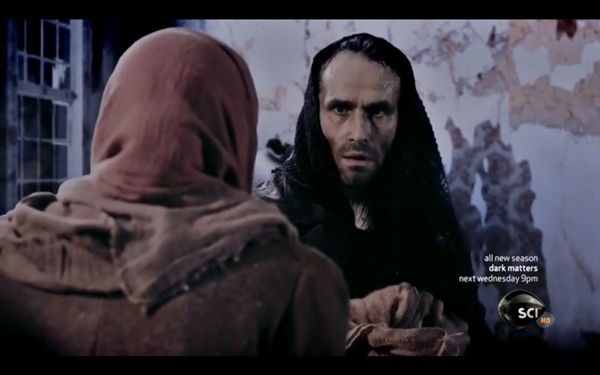 Dark Matters: Twisted But True - S02E10 - Eistein's Revenge (2012)
This segment deals with Albert Einstein's struggles against anti-Semitism in Germany's scientific community. René played Leó Szilárd, who convinced Einstein to sign a letter urging the construction of an atomic bomb to counter Nazi Germany's efforts to build one.