HOPE(2013)


"HOPE is a Love Story, wrapped inside a Comedy, surrounded by a mystery."
Well, that's clear as mud. *wink*
René Zagger plays Guy, a gentleman who appears to have had a tragic encounter with a bottle of hair dye.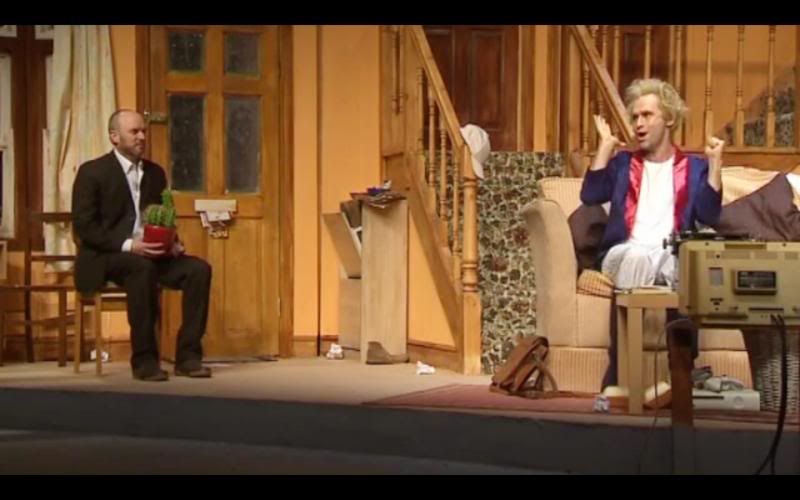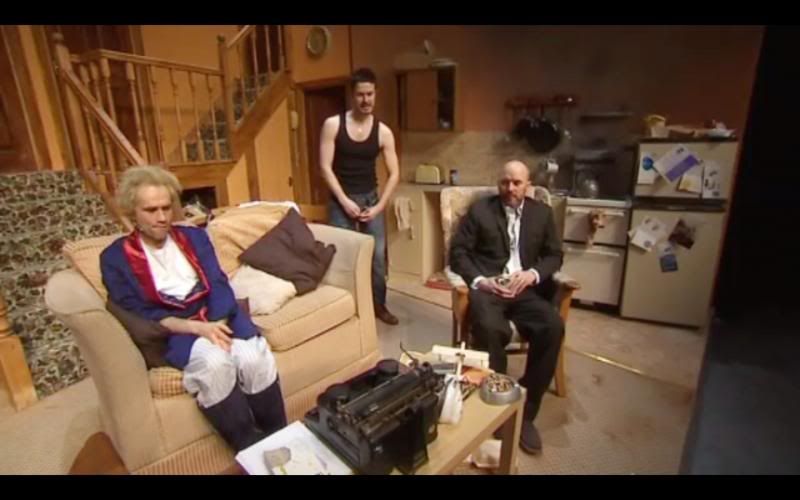 This play will run at the Royal Court, Liverpool from March 6th-30th 2013.
Bookings:
https://royalcourtliverpool.ticketsolve.com/shows/873488383/events
Twitter:
@Hope_Is_Coming