The Marchioness Disaster (2006)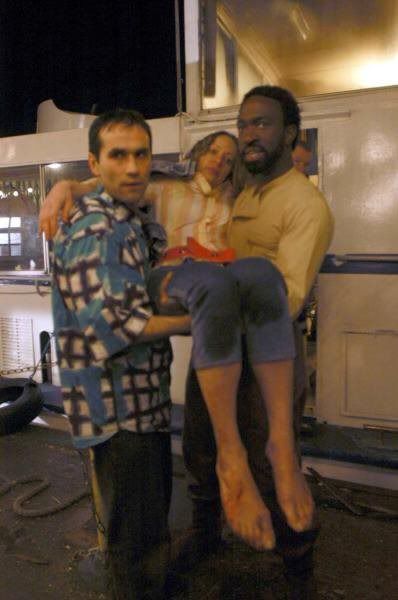 The Marchioness was a pleasure boat which sank in the Thames in August, 1989 after being rammed by the dredger, Bowbelle. This docudrama charts the events leading up to, and the terrible aftermath of the tragedy for the survivors and relatives of those who perished.
This tv film hasn't been screened in the UK due to editorial/production difficulties and the disapproval of one of the survivor/family groups.
A dvd is apparently available from Japan.