Night Junkies (2006)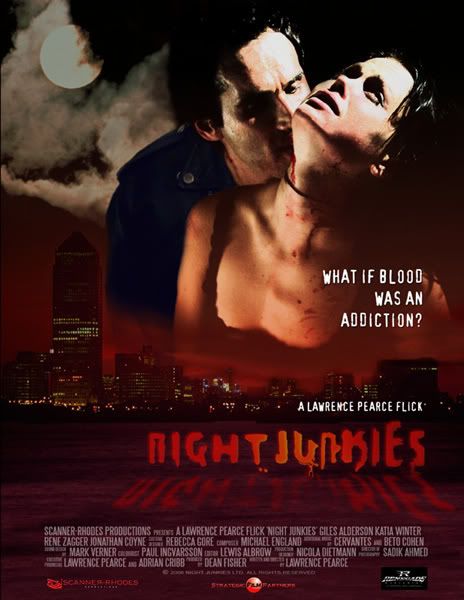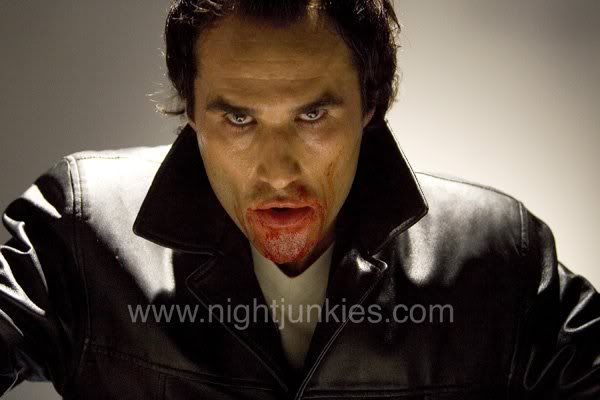 Night Junkies is an urban vampire horror flick.
René plays Matt - a psycho!killer!murderer! who sets his sights on our heroine, Ruby.
Ruby is just your everyday lap-dancer cum vampire.
Can she and her vampire-boyfriend, Vincent save themselves and find True
Blood
Love?
Visit the
Night Junkies
and writer/director
Lawrence Pearce's highly popular MySpace
sites to see the trailer and showreel now on dvd release.
You can order it at Amazon, tinyURL linky:
http://preview.tinyurl.com/252dnt
Squick warning: blood, gore and semi-nekkid!ladies can be seen on the trailer.