Martina Cole's "The Take" (2009)
- episodes 3 & 4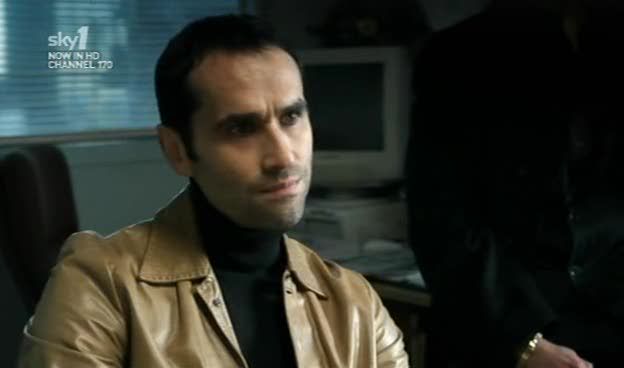 René Zagger appeared in this Sky 1 mini-series adaptation of the Martina Cole novel, set in 80s and 90s gangland London. He played a Turkish drug trafficker, Altay Nevzat. Of course, this being a Martina Cole universe, he gets splatted ded rather sharpish.
Murder, rape, double-crossing aplenty!